In our architecture studio in Bilbao, we work alongside you step by step to offer you the highest quality and máximum control over your project and your idea. We want your space to be unique and to reflect your personality, capable of provoke emotions and that never leaves you indifferent. We design your space to be enjoyed.
SERVICES
We are experts in: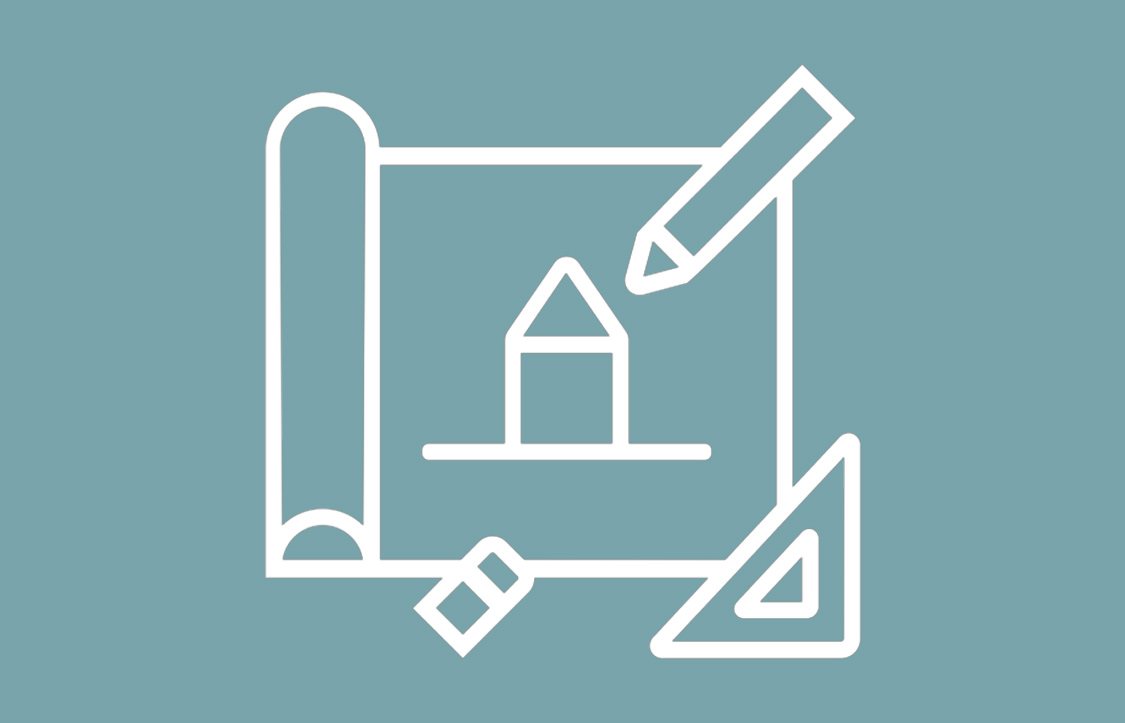 Architecture and urbanism projects
Our architecture studio in Bilbao will work with you to get the best solution. We specialize in making the most of every space. Let us surprise you with our results!
We are specialists in business establishments and hostelry.
 
Get a plus for your business. Custom solutions to adapt your business to the new needs of customers.
Always true to your brand and your values.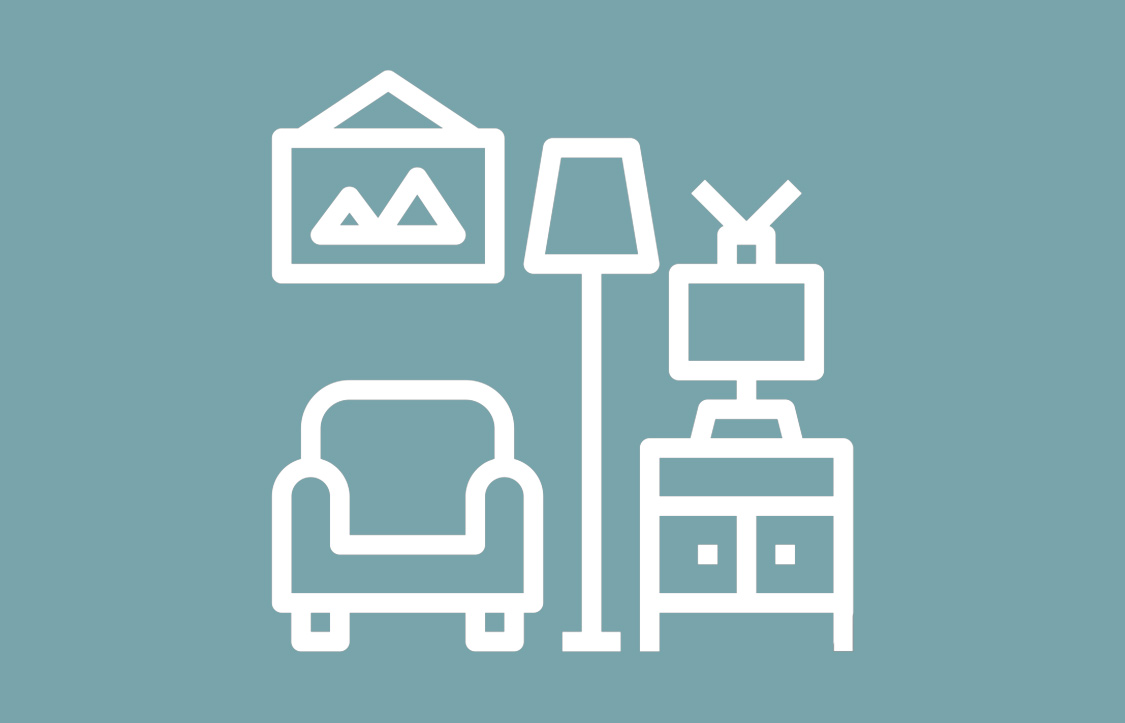 Residential architecture and interior design
Custom and tailor-made solutions. Each project is generated around the people who will inhabit the space. With our 3d image service you will be able to see the final result even before the building begins.
Integral or parcial reforms. Architecture, interior design and decoration services for your home.
New construction. New construction projects made with BIM technology. MInimize failures and adjust your budget.
Rehabilitation. Architectural projects for buildings rehabilitation.
Projects and technical reports. In our architecture studio in Bilbao we also make reports.
If you like the projects we make at our architecture studio in Bilbao, and you wish to hire the services we offer, you can check out the rates and customized plans for residential reforms in the button below.