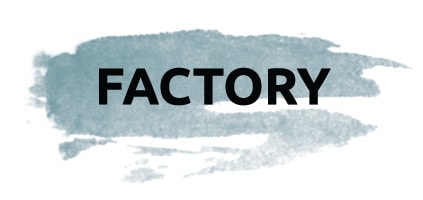 BIM consulting and 3D infographics services for companies and professionals who need extra support. Get spectacular results with our 3D renders and the highest reliability in your project with BIM consulting. We make project models and BIM catalogues for your company. You will obtain greater profitability and efficiency by optimizing the processes to the maximum.
BIM CONSULTING
Unify your project in a digital environment
We develop and coordinate the BIM model of your project.
We get the most of it by focusing on the following key tasks: BIM modeling, 3D coordination, plans and measurements for construction budgets.
You will get more control and reliability over the final result by anticipating to any unexpected problem on site.
3D ARCHVIZ
Bring your projects to life
We help you develop your project with 3D visualization
Give a boost to the communication of your ideas with hyper-realistic 3D renders and get a realistic approach to the final result of your project. This will allow you to improve the communication with your client and make decisions faster.