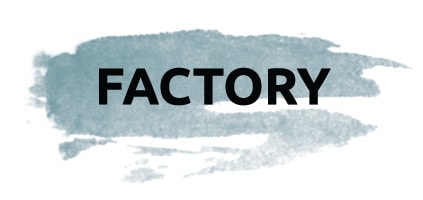 INTEGRATED PROFESSIONAL SERVICES
All the help you need under the same company.
No need to hire more companies and duplicate work.
We take care and develope everything you need. Direct contact and no mediators.
BIM consulting and 3D render services for companies and professionals who need extra support. Get spectacular results with our 3D renders and the highest reliability in your project with BIM consulting. We make project models and BIM catalogues for your company. You will obtain greater profitability and efficiency by optimizing the processes to the maximum
BIM CONSULTING
Unify your project in a digital environment
We develop and coordinate the BIM model of your project.
We get the most of it by focusing on the following key tasks: BIM modeling, 3D coordination, plans and measurements for construction budgets.
You will get more control and reliability over the final result by anticipating to any unexpected problem on site.
3D ARCHVIZ
Bring your projects to life
We help you develop your project with 3D visualization
Give a boost to the communication of your ideas with hyper-realistic 3D renders and get a realistic approach to the final result of your project. This will allow you to improve the communication with your client and make decisions faster.
3D VIRTUAL TOUR
Explore every corner of your project
Get a complete spatial vision of your project with a 3D 360º virtual tour. Move around the project at will, get a powerful and realistic perception of the different spaces and the way they are related to each other.
By including virtual reality in your project, you will be able to transmit your ideas to the user clearly and immediately.