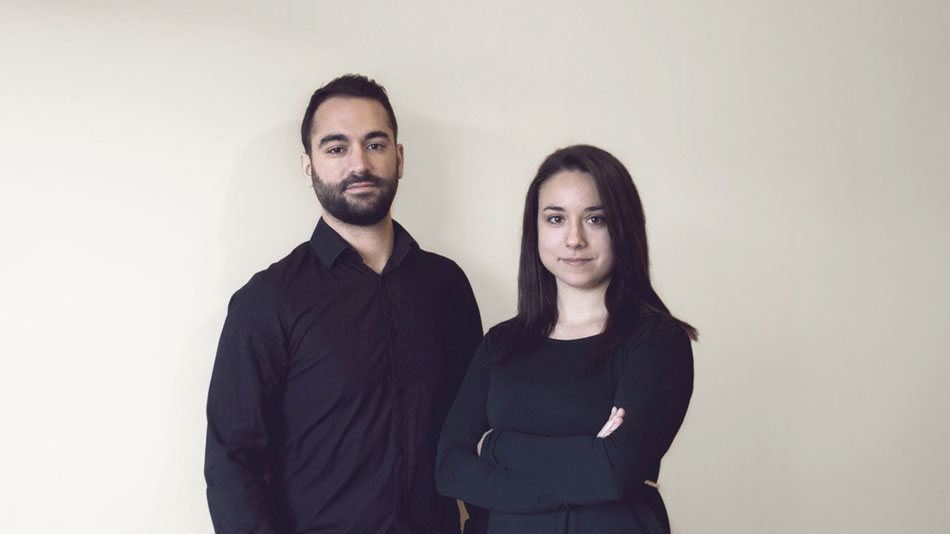 Mario Díez, BIM Manager Architect and Ana Castaño, Architect and Interior Designer
WAS is an architecture studio in Bilbao. We are Ana and Mario, both architects, but specialized in different fields of expertise. When we embarked on this project, we thought of it as a new way of understanding architecture and its processes. The world of architecture is formed by many people with very different functions and objectives, and that is why our working methodology is based on listening to all those people who come into contact with architecture: from the user who approaches for the first time; the experienced company that needs to add a plus to its projects; or those who need training to boost their professional career.
That's why we divided WAS into three departments, each focused on an exclusive field within the world of architecture. Each department is designed for different users based on their needs: Projects, which brings together the architecture studio in Bilbao and the interior design studio; Factory, BIM consulting and 3D services for companies that work in architecture and construction; and School, our virtual school that offers training courses.
We are a young, creative and efficient team, specialized in architecture and interior design. Thanks to our technical and creative training, from our architecture studio in Bilbao we have the capacity and infrastructure necessary to successfully face any project, both locally, nationally and internationally. We like challenges, projects that force us to challenge our creativity. We believe that the limits in our profession do not exist and that our work as architects and interior designers is always to go one step further.
It has always been very clear to us that the most important thing is to love and enjoy our work, and that is why we fully commit to each project, striving to our best so that you can also enjoy it. People are the real protagonists of the spaces we design, that's why we always endeavour to make each design unique, tailored to you, designed exclusively for you. Although our architecture studio is in Bilbao, we work worldwide.
What is our secret? For us, each project is like a puzzle, and we love to shape it, discover possibilities in each piece that you had not even imagined. We know that the best results are obtained if we listen to you and at the same time we listen to the space in which we are going to work. That way we are able to surprise, excite and move you.
Do you wish to share this experience with us? We are looking forward to meet you!